Hi Family and Friends!
Baseball season is here and I am excited to be playing with Santa Margarita Little League (SMLL)! 
SMLL is committed to providing a premier experience for kids in our area, while keeping registration fees low. We want to make sure that Little League baseball is accessible to every child in our community.
The actual cost of a full season of baseball is about $500 per child, but the League only charges an average of $220. We close the gap through sponsorships, advertising and fundraising. Our annual Golf Tournament, Golf Ball Drop and Silent Auction, taking place on March 29th, is our largest fundraiser!
What is a Golf Ball Drop? 
Every $10 donation is assigned to a numbered and colored golf ball which is then loaded into a helicopter. At a designated time during our Golf event, the helicopter will drop all of the numbered balls at a target hole. The ball that falls into the hole first (or is closest to the hole) wins a cash prize of $2000*!
The League asks every player to sell 10 golf balls, or 10 entries into the Ball Drop. Please help me reach my goal of at least 10 golf balls sold. Someone has to win - why not you? When you participate as a sponsor/advertiser of our league – at any level, in any capacity - you become a
member of our Baseball Family.
Thank you for your consideration and for making a difference in the lives of young athletes.
Play (golf) Ball! 
CAMERON KU
A - A's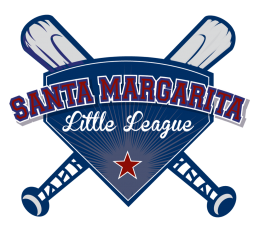 GOAL:$100.00
ACHIEVED:$0.00